FBReader Announced That They Will Add DRM to Attract Content & Device Partners
FBReader announced that they will add DRM to the content on April, 11. The purpose for adding DRM is attracting content and device partners.
FBReader, an eReader app with over 5 million active users, announced that it added DRM support in a push to to become more attractive to content providers and potential device partners. The company will be using the open Marin DRM standard on Intertrust Technology's ExpressPlay platform.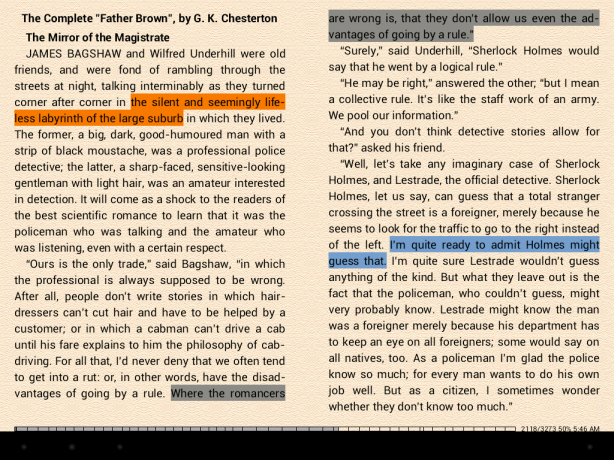 Source: http://goodereader.com/blog/spotlight-on-android/fbreader-adds-drm-to-attract-content-device-partners
Is it good or bad to readers?
For most of us, I think it's not convenient if the contents are added with DRM technology. It means we are not allowed to re-use the content we read and share some useful content or documents with others.
While the priest climbs a foot, the devil climbs ten. We can always find solutions to resolve the problem via network, like the epubor PDF or ebook DRM removal software. With the DRM removal software from ePubor, you can easily remove the copy protection from any document or ebooks.
Learn more from the product page: http://www.epubor.com/epub-drm-removal.html?613005
Buy AZW to PDF Converter for Win: Buy AZW to PDF Converter for Mac: