5 Best Smart Phones in 2014
Are you planning to buy a smart phone as gift for your lovers, kids for 2014 Christmas? Let's learn what's the top 10 best smart phone in 2014 at first. Read this article and make a decision which one you should buy.
No1. HTC One M8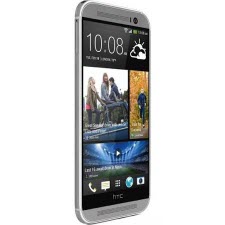 HTC One M8 is a great smart Android Phone in 2014. With a sleek aluminum body, a live home screen that streams all of your favorite content, a photo gallery that comes to life, and dual frontal stereo speakers, the new HTC One M8 is ready to reshape your smartphone experience.
In the new HTC One M8, the camera speed was highly improved, and the Boomsound and design were also upgraded which made us impressive.
Conclusion of HTC One M8
Everything is well for HTC One M8. If we really need to find a weakness of this smart phone, it should be the lack of a megapixel upgrade for its camera. But it's the lower megapixel that makes the camera speed fast.
No 2. iPhone 6 (Plus)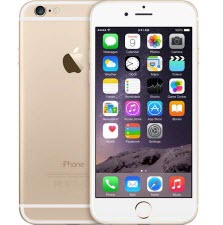 The new iPhone 6 (Plus) was released with iOS 8 in September, 2014. It's very to use. Especially the 4.7 inch iPhone 6, we can handle this smart phone in one hand.
iPhone 6 (Plus) isn't simply bigger — it's better in every way. Larger, yet dramatically thinner. More powerful, but remarkably power efficient.
It's flawless for iOS 8 's operation and performance. The firmware of iPhone 6(Plus) is also perfect. The HD camera with fast speed, and the HD screen resolution is attractive for consumers. But why the iPhone 6 (Plus) is not the No1 choice? The only reason would be its price. The iPhone 6 is $200 on contract unless you're nimble enough to score one of those iPhone 6 deals on Black Friday.
No.3. LG 3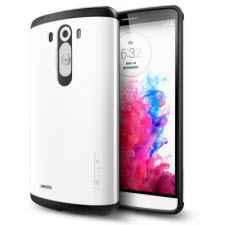 LG 3 was a smart phone designed after the LG 2. It is needed to be good as it was based the strong LG 2. With the QHD screen, LG 3 can get four times the pixels of some phones.
The design of LG 3 was improved too. The whole phone back was covered with faux-metal. And the camera was also powerful, leading to some great snaps and won't let you down when you need to just capture the moment here and there.
Conclusion of LG 3
LG really made big improvement for its LG 3, like the display, camera, battery and the design. So if you are looking for an Android phone with high resolution screen, wonderful camera and good battery, you can consider buying this phone.
No.4. Samsung Galaxy Note 4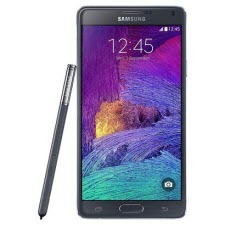 Samsung Galaxy Note 4 was a released with high expectation. It was finally released in earlier in 2014. It's a greater phablet than what both Apple and Google have to offer out of their own labs.
The very charp and bright 5.7 inch screen makes this phablet outstanding from other big screen phones. What's more, it was released with a S pen.
What makes this smart phone impressive is its excellent camera, Snapdragon 801 processor, 3GB of RAM and a 3220mAh Fast Charging. So if you are trying to buy a phablet in the holiday season, why not considering the Samsung Galaxy Note 4?
No.5. Sony Xperia Z3 Compact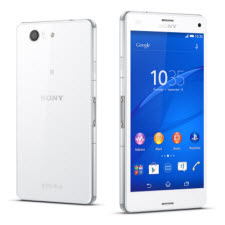 Sony Xperia Z3 Compact is Sony's new compact, waterproof smartphone with an innovative camera that delivers incredible performance.
Sony Xperia Z3 Compact is a very cost-effective smart phone for consumers. The unlock version only costs $508.
So if you don't need the brightness of the Full HD screen, Sony Xperia Z3 Compact is also a good choice.