How to Unlock 24 hours limitation From iTunes Rented Videos on Mac OS X
24 hours is too short!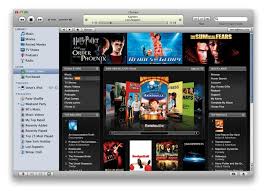 "Not to get into specifics, but it sometimes takes me 2 days to watch 1 movie - especially if the movie is 2+ hours long. If 8pm is the only time i can start to watch a rental, but I can't finish it that night , I NEED to watch the rest before 8pm the next day. What ends up happening is I never make that 8pm cut off and can never watch the endings! I need apple to extend the rental period a few more hours. Perhaps to 30, because 24 isn't cutting it for me. " - From Reddit
As a mom of little kid, I don't think the 24 hour for a rental movie is enough. Take me as an example, I usually start watching movie from 9:00 PM, after getting my little girl to bed. But it's too tired to watch a 2 hour length movie until 11:00 PM. I always fall sleep in front of the TV or computer and miss the ending. But the movie will be expired until next 9:00PM. I can't see it any longer in my iTunes library. Is there anyway to extend the period of the iTunes rental movie?
As we all know, the limitation added on iTunes rental movies is related to the Apple's Fairplay DRM protection. Apple introduce this DRM technologies to prevent consumers making more use of their digital content. But to consumers like me, it works more like another way to earn more money for the content provider. But if we can find a Fairplay DRM Removal application, all the problems can be resolved easily, and we can keep the iTunes rental movies forever!
Here TunesKit iTunes DRM Removal for Mac is a highly recommended software to help us bypass the Fairplay DRM protections from iTunes rental movies and TV shows.

How to Extend the period of iTunes rental movies, keep the iTunes rentals forever on Mac?
Step 1. Download TunesKit iTunes DRM Media Converter for Mac Free Trial
Download URL: https://www.remove-drm.com/itunesdrmremoval.dmg
To run it successfully on the Mac, you have to run Mac OS X 10.8 or later and install the newest iTunes.
Step 2. Import iTunes rental movies to TunesKit
Click "Add Files" button, then you can import the iTunes rental movies directly from iTunes library. If you have downloaded the rental movies, you can also drag and drop the rental movies to TunesKit.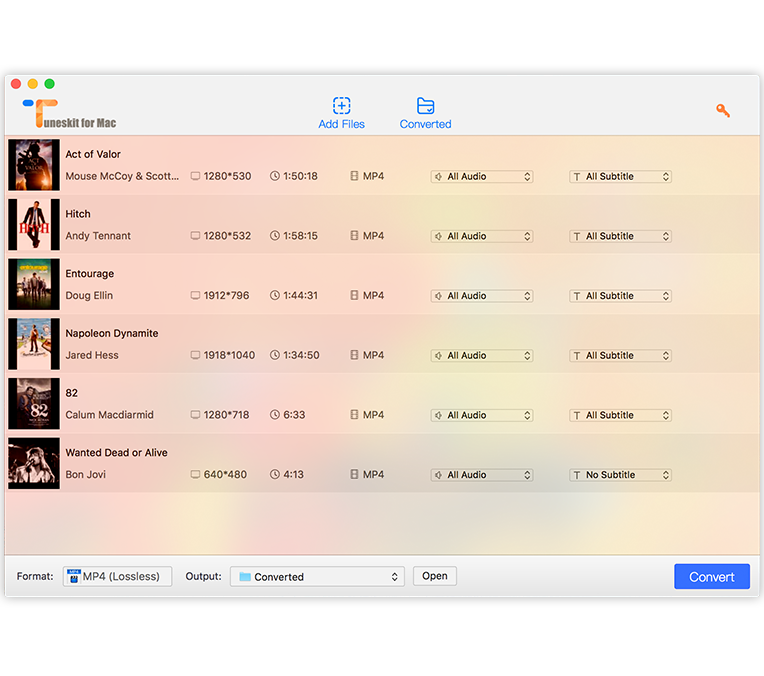 Step 3. Remove DRM From iTunes Rental Movies/TV Shows
No more settings needed, just click "Convert" button to start removing the iTunes DRM from iTunes rental movies/Tv shows. Once the conversion done, you can get a MP4 video without any limitation. You can store the MP4 videos as long as you want.
After purchasing this powerful iTunes DRM removal for Mac, I rarely buy movies/TV shows from iTunes store now. Everytime I rent a movie from iTunes store, I will use this iTunes DRM removal application to unlock the content at first and break the 24 hours limitation. Then I can watch it anytime I like.
Related Articles