How to Listen to Apple Music via Chromecast ?
Google Chromecast Audio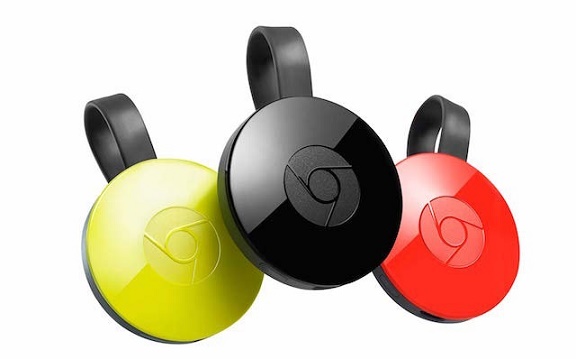 Google Chromecast is one of the most popular media steaming device since its coming out. It's low-cost but power enough to steam your local media or some supported online media to the TV with easy operation. However, some media content you purchased from Apple iTunes store are not allowed to stream with Chromecast because Apple adds strict copyright protection to their media content.
In this article, we will recommend you some useful Apps or tools that can help you cast the Apple music to Chromecast. We will walk you through the detailed steps as well here.
Tools you will need to cast Apple music to Google Chromecast
Part 1. ViWizard Apple Music Converter - Since Apple keeps silent for Google's invitation of playing Apple music on Chromecast audio. So if you are trying to play the Apple music with Chromecast, you have to find an Apple music DRM removal tool at first. ViWizard Apple Music Converter is a strongly recommended Apple music DRM removal tool I have ever met before. It performs not only as a powerful Apple music DRM removal to actually strip DRM protection from Apple music, but also as an Apple music converter tool to convert DRMed Apple music M4P files to unprotected MP3, M4A, AAC, WMA, FLAC etc. formats with lossless quality.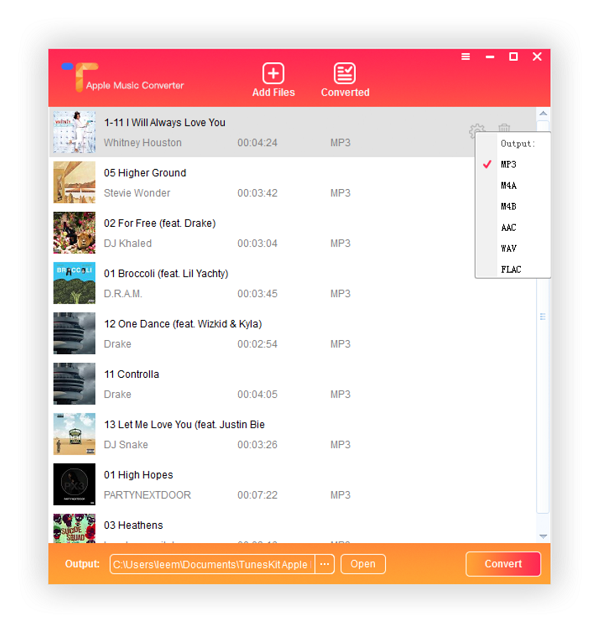 Part 2. Soundcast Freeware - Soundcast is an open source tool to stream any audio from your Mac all around your network. Send music services like Spotify or web-based audio like Pandora wirelessly to all sorts of devices, including the Apple TV, Google Chromecast, and Bluetooth speakers. You can even send to iOS devices and other computers.
How to cast Apple Music to Chromecast
Step 1. Download and install Apple Music Converter on your Mac.
ViWizard provides free trial for all their products with conversion time limit. The Apple music converter for Mac only supports Mac OSX 10.8 or above.
Step 2. Import Apple music files to ViWizard
Before you use ViWizard Apple Music Converter to convert Apple music files, you should download the Apple music to your local computer at first. Then run ViWizard Apple Music Converter, click "Add Files" button. ViWizard will find the local Apple music files in your iTunes library automatically. Just select the files you want to convert, then click "OK" button.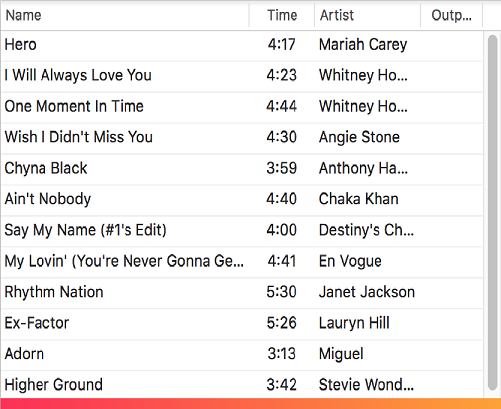 Step 3. Select Output Format as MP3.
Highlight the Apple music file, then you will get an 'gear' icon after the file information. Click this icon, then you can get a list of output formats to choose. MP3 is the most popular format chose by users because it is supported by almost all mobile devices and media player software.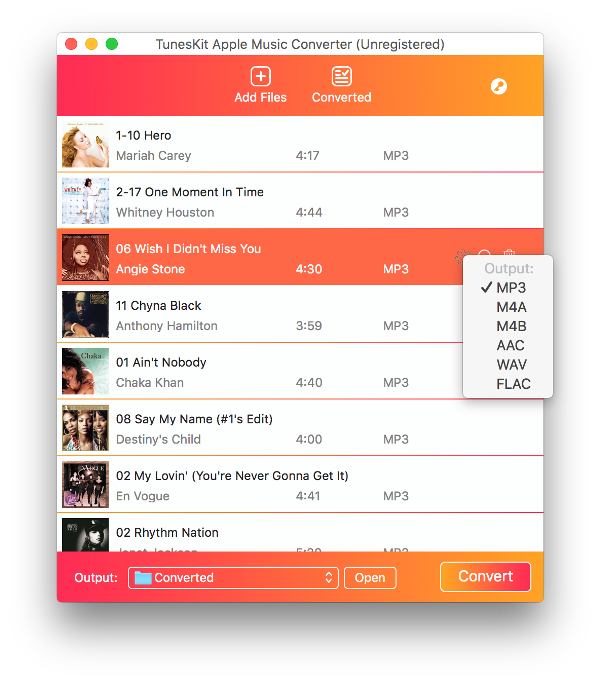 Step 4. Start converting Apple music to MP3 format.
Just simply click "Convert" button, then you can start to strip DRM protection from Apple music file and convert Apple music to MP3 format.
Step 5. Download and install Soundcast freeware
After you download soundcast freeware successfully, you can drag and drop the app to application folder directly.
Step 6. Run soundcast, then cast converted audio files to Chromecast directly.
After you run Soundcast on the Mac, then you will get the Soundcast icon on the top menu bar. Just click the Soundcast icon, then select "Cast to " option, and choose the correct Chromecast device connected. Then you can play the Apple music files via Chromecast now!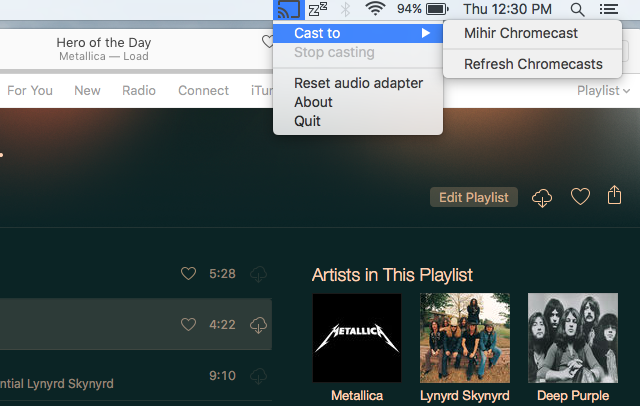 Related Articles